A premium olive oil and balsamic artisan boutique. Simple, honest and the finest products — because good food matters.
Two ways to shop
Step into one of our tasting boutiques or shop our oils and products online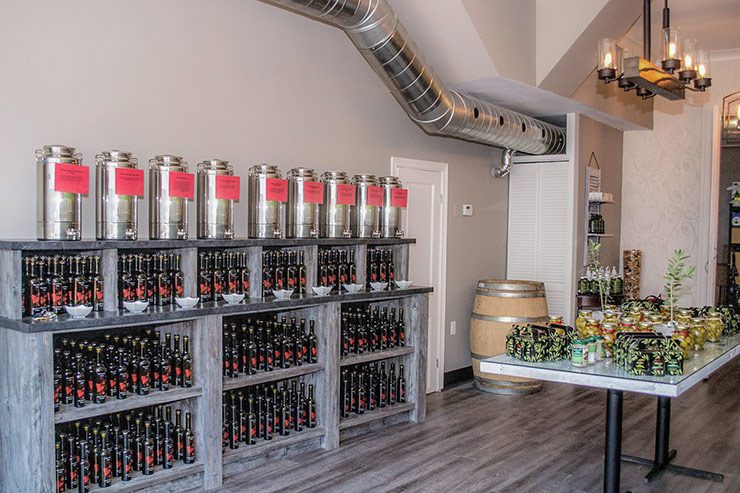 Explore our in-store tasting experience and specialty products
Shop our premium oils and balsamics online and have them delivered to you
Give the Gift of Olive Oil
Whether it's weddings, showers, christenings, corporate events, or just to say thank you…olive oil and balsamic favours are an excellent choice!
Featured Recipes
Explore new tastes and find unique pairings for your next meal.
Roasted Strawberry Balsamic Chia Pudding Roasted Strawberry Balsamic Chia Pudding is creamy, rich, vegan, gluten free and easy to make! Ingredients For the Chia Pudding: 1 1/2 cups unsweetened almond milk1/2 cup full fat coconut milk4 tbsps. chia seeds For the Roasted...